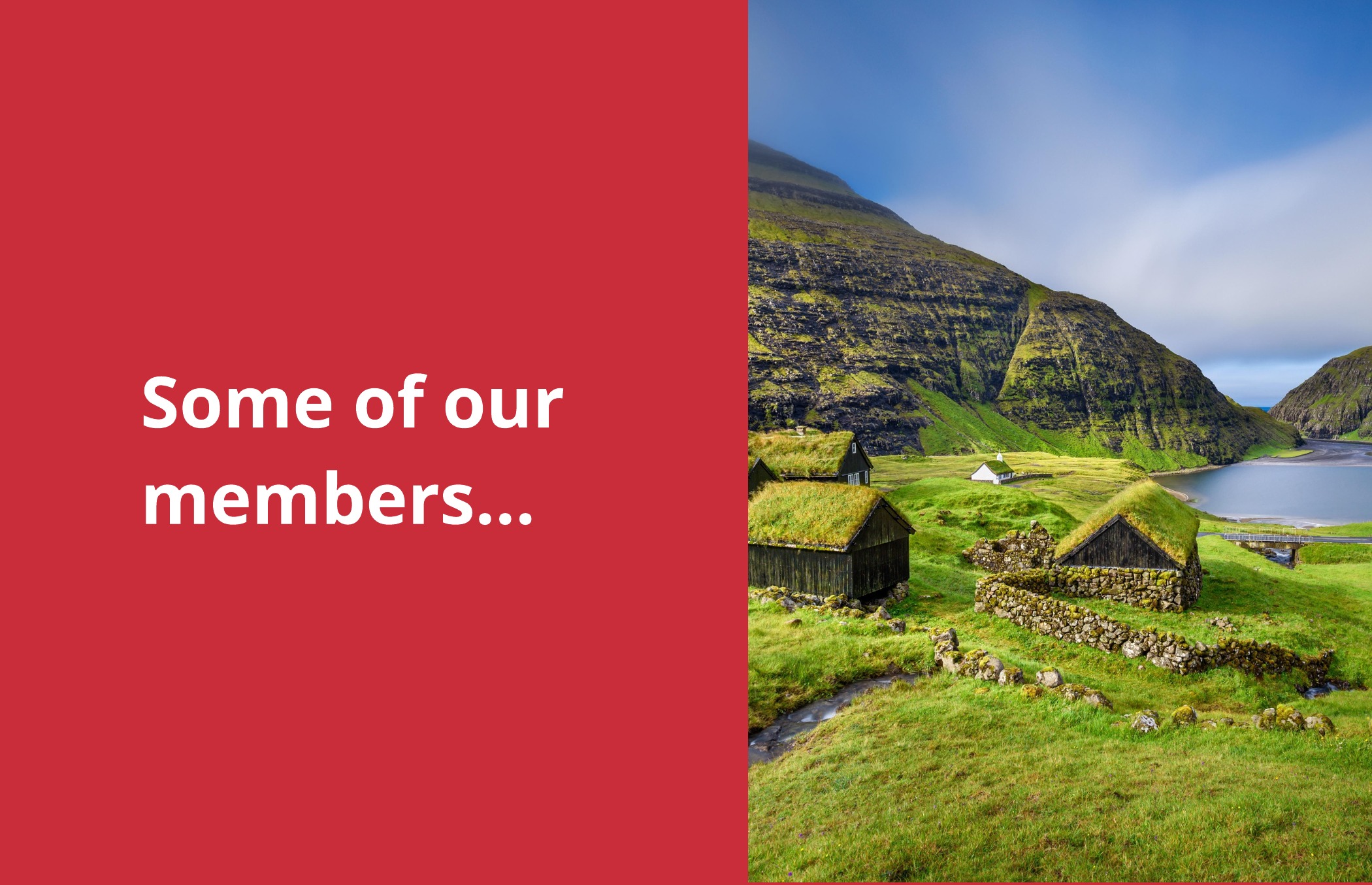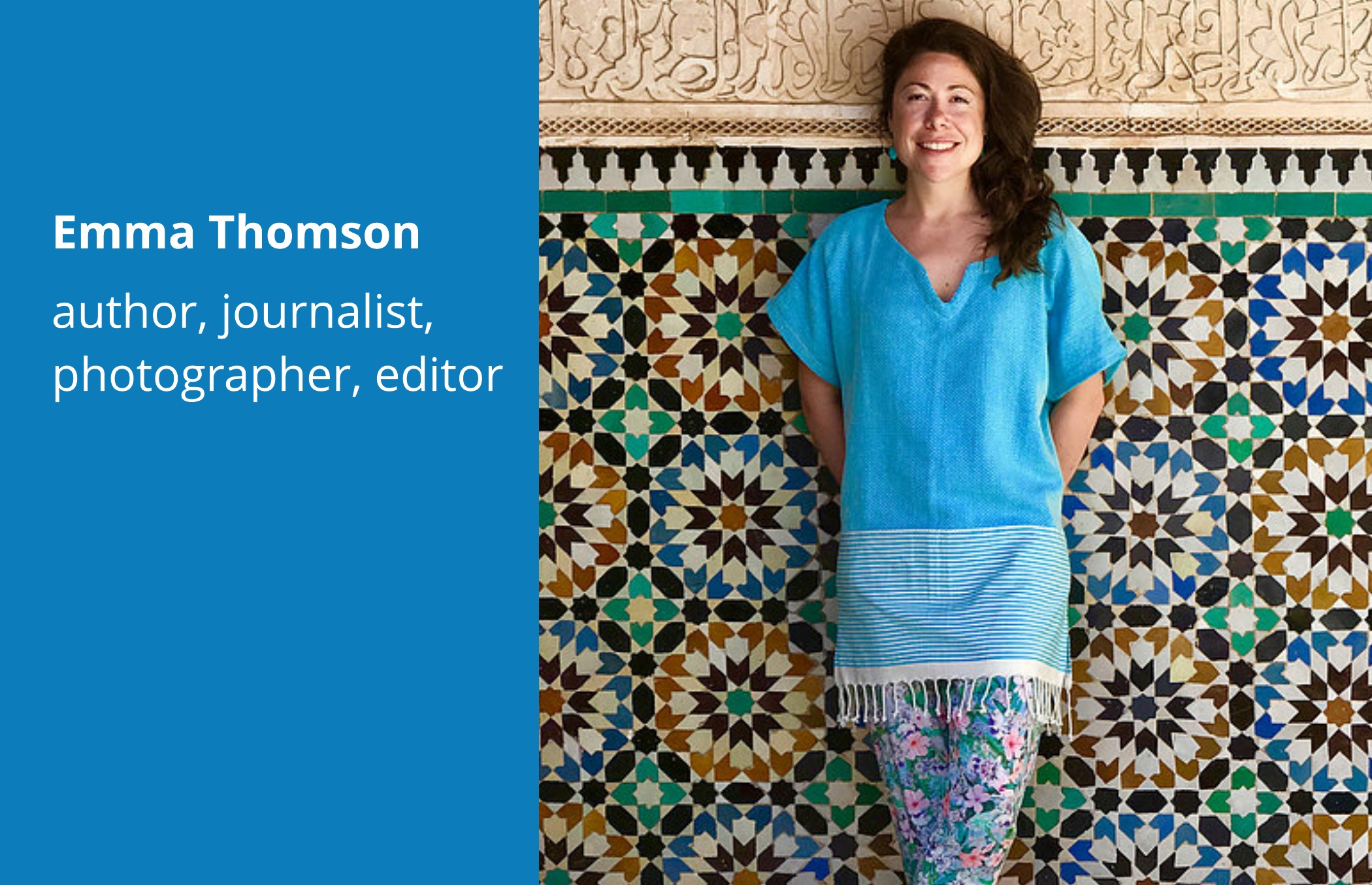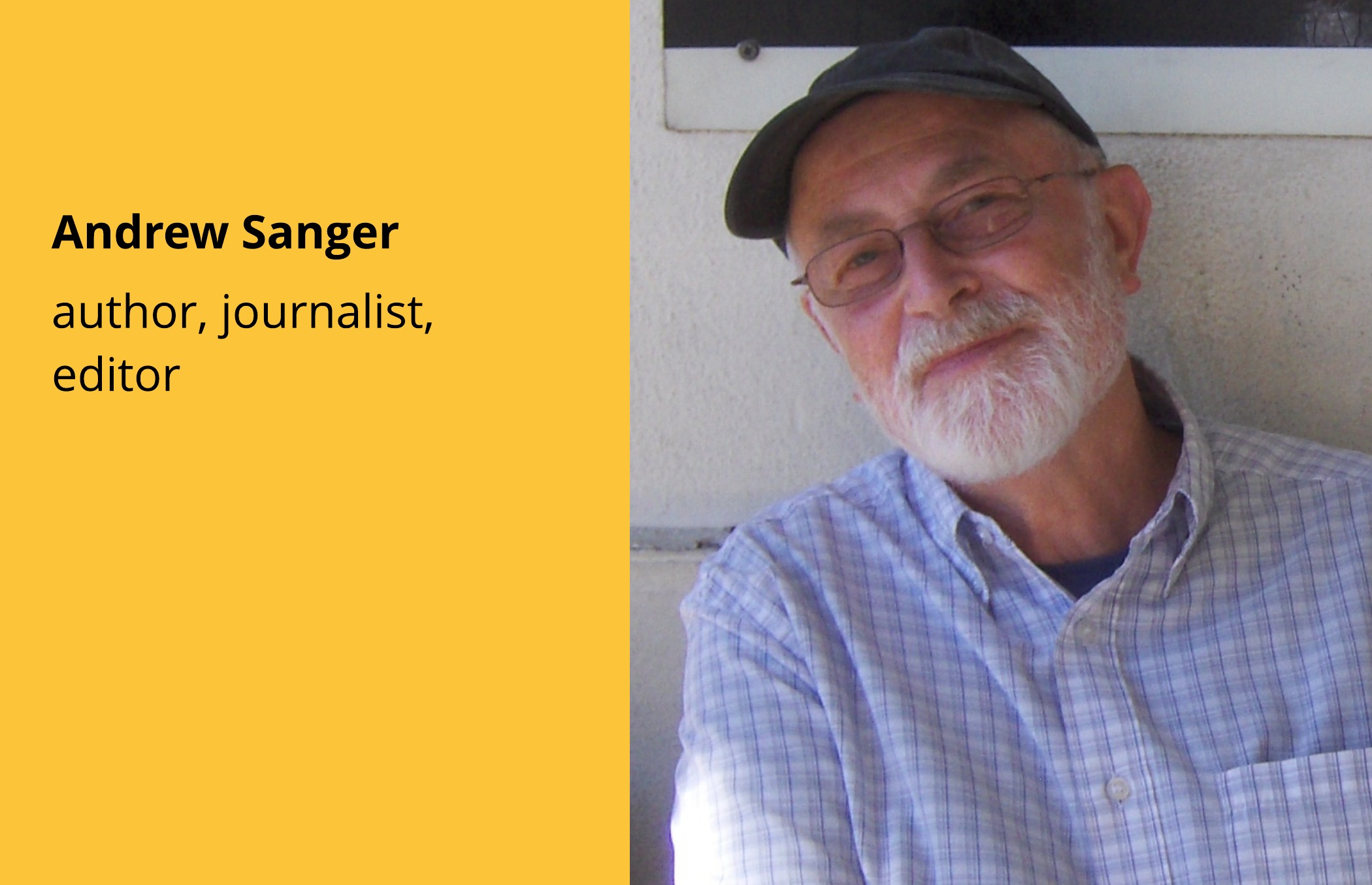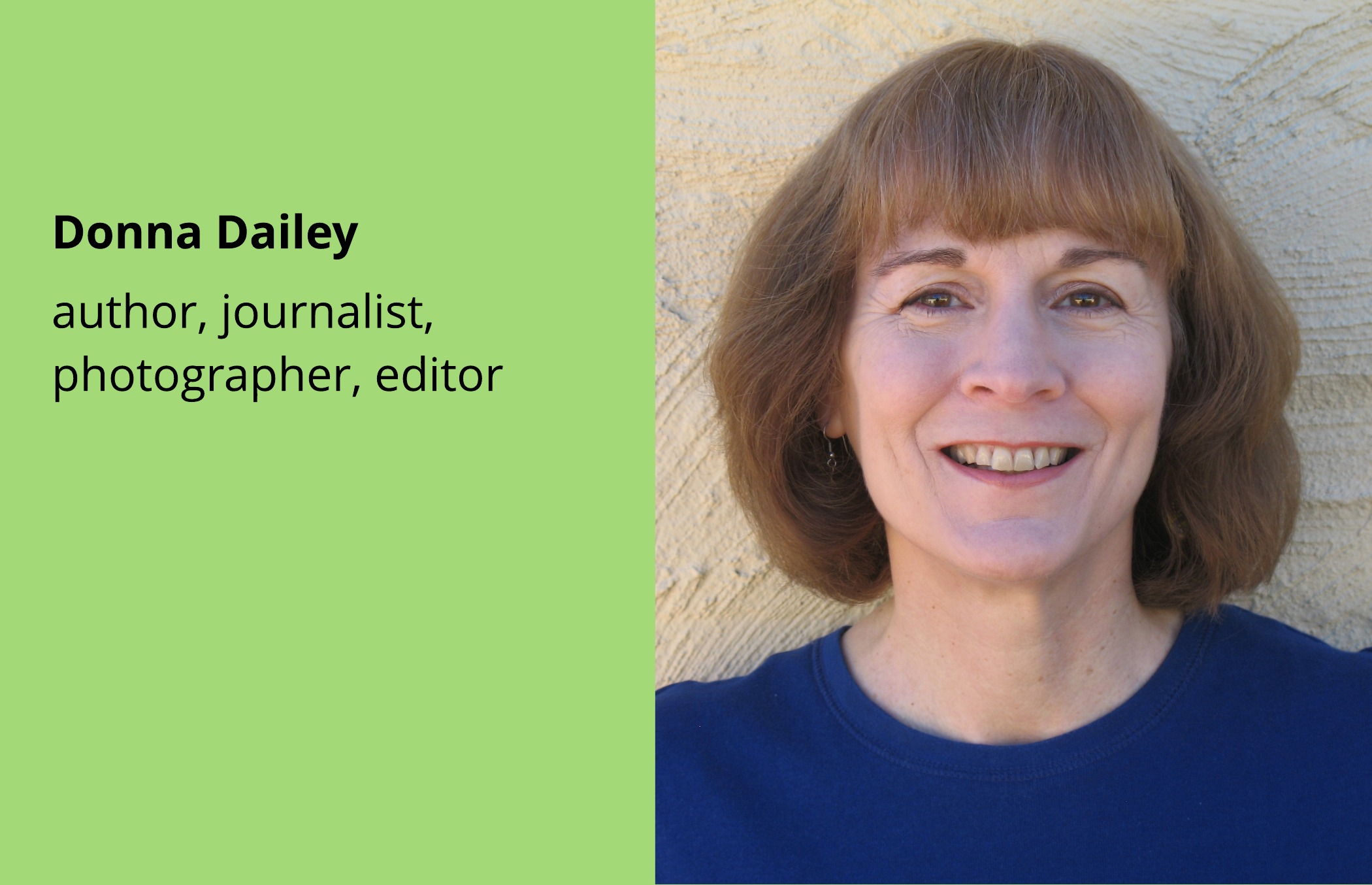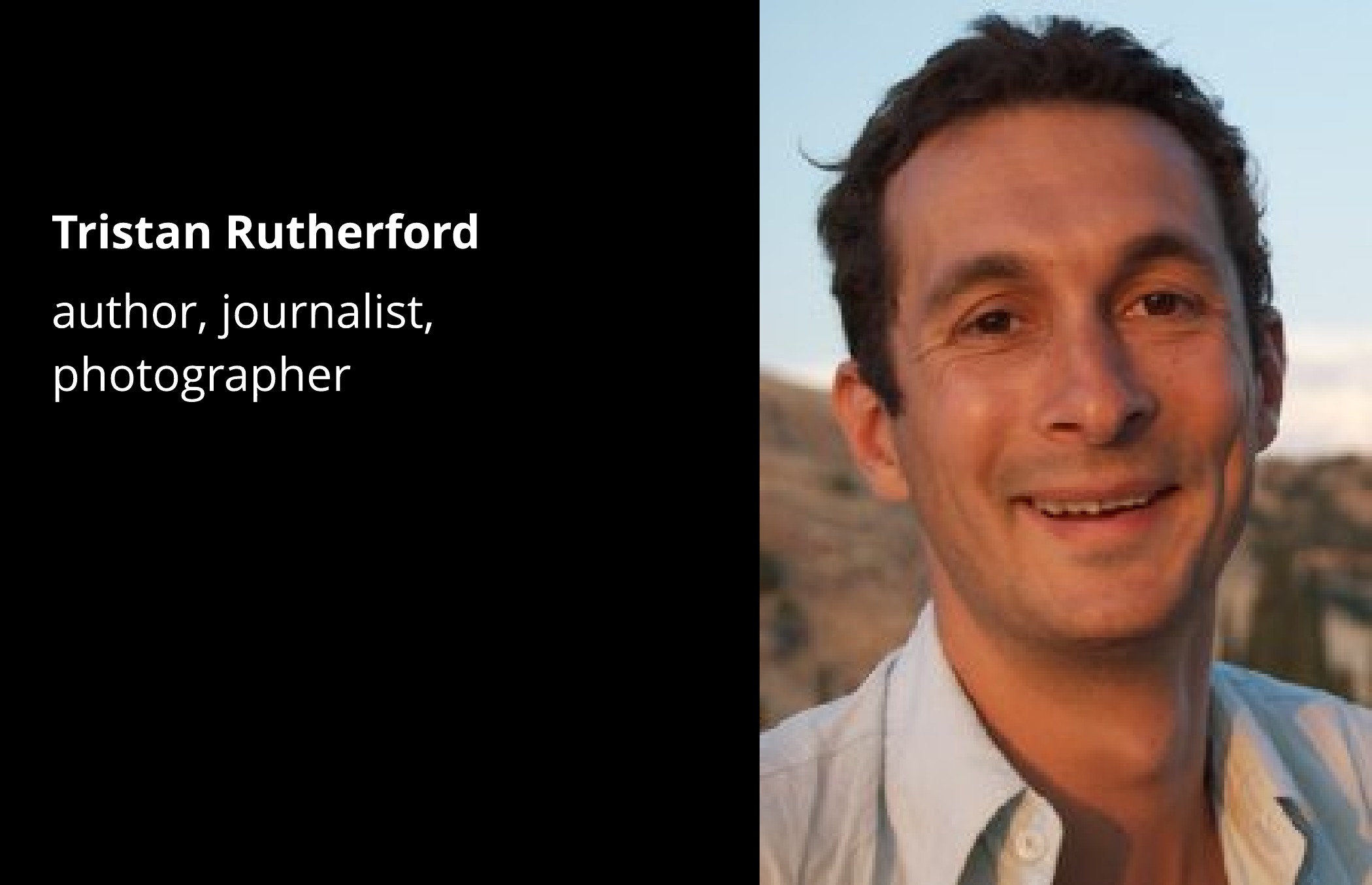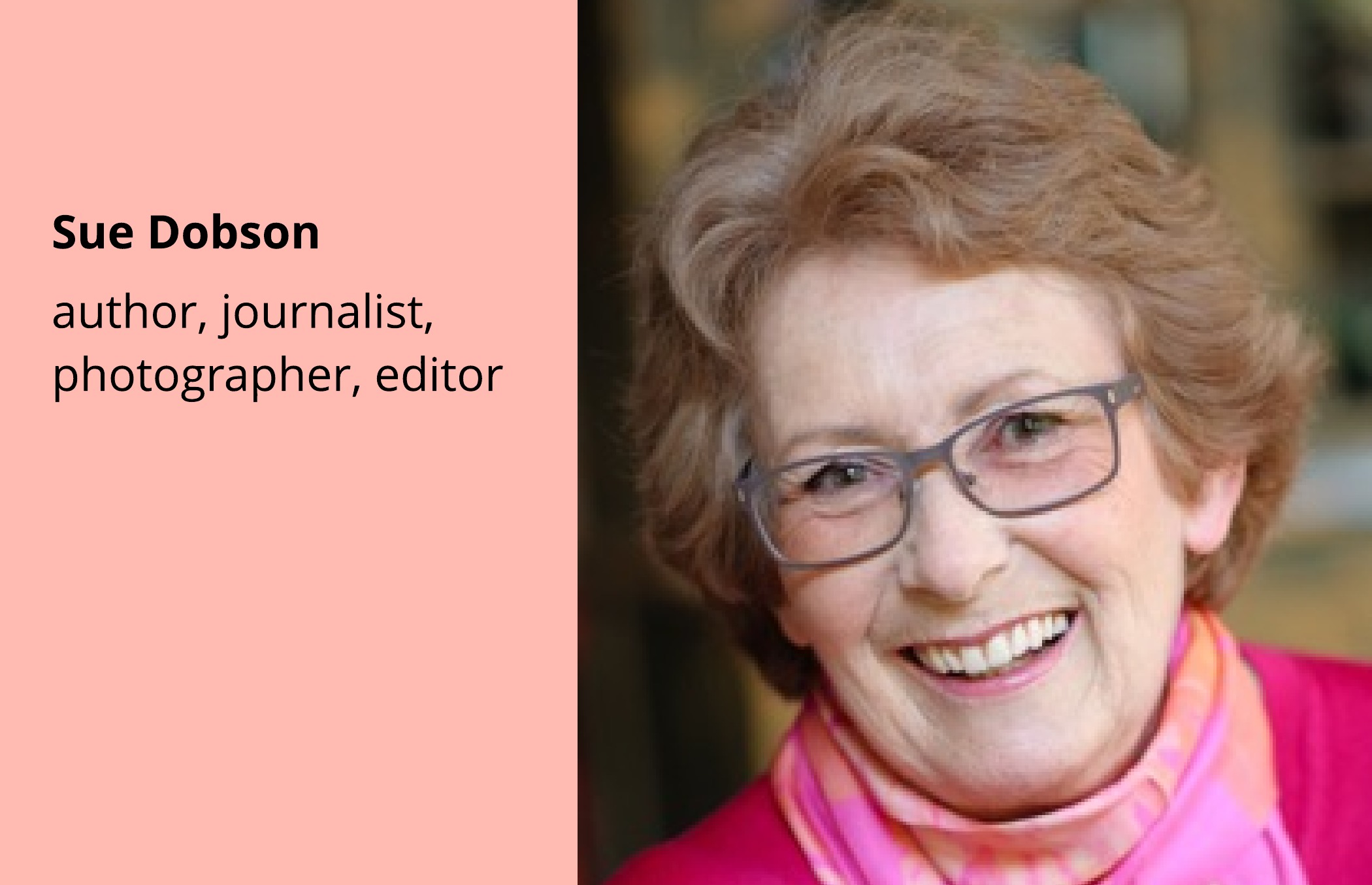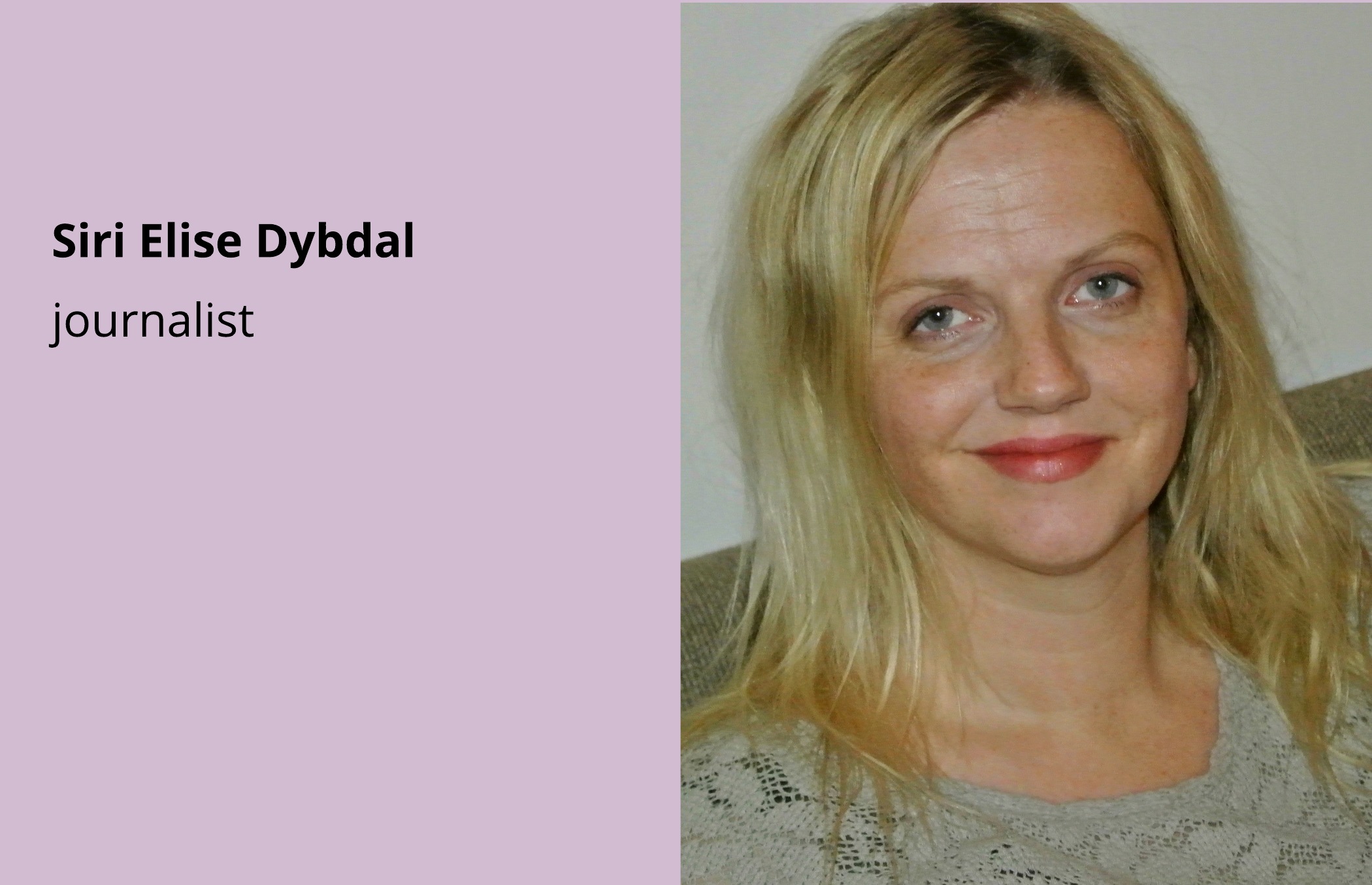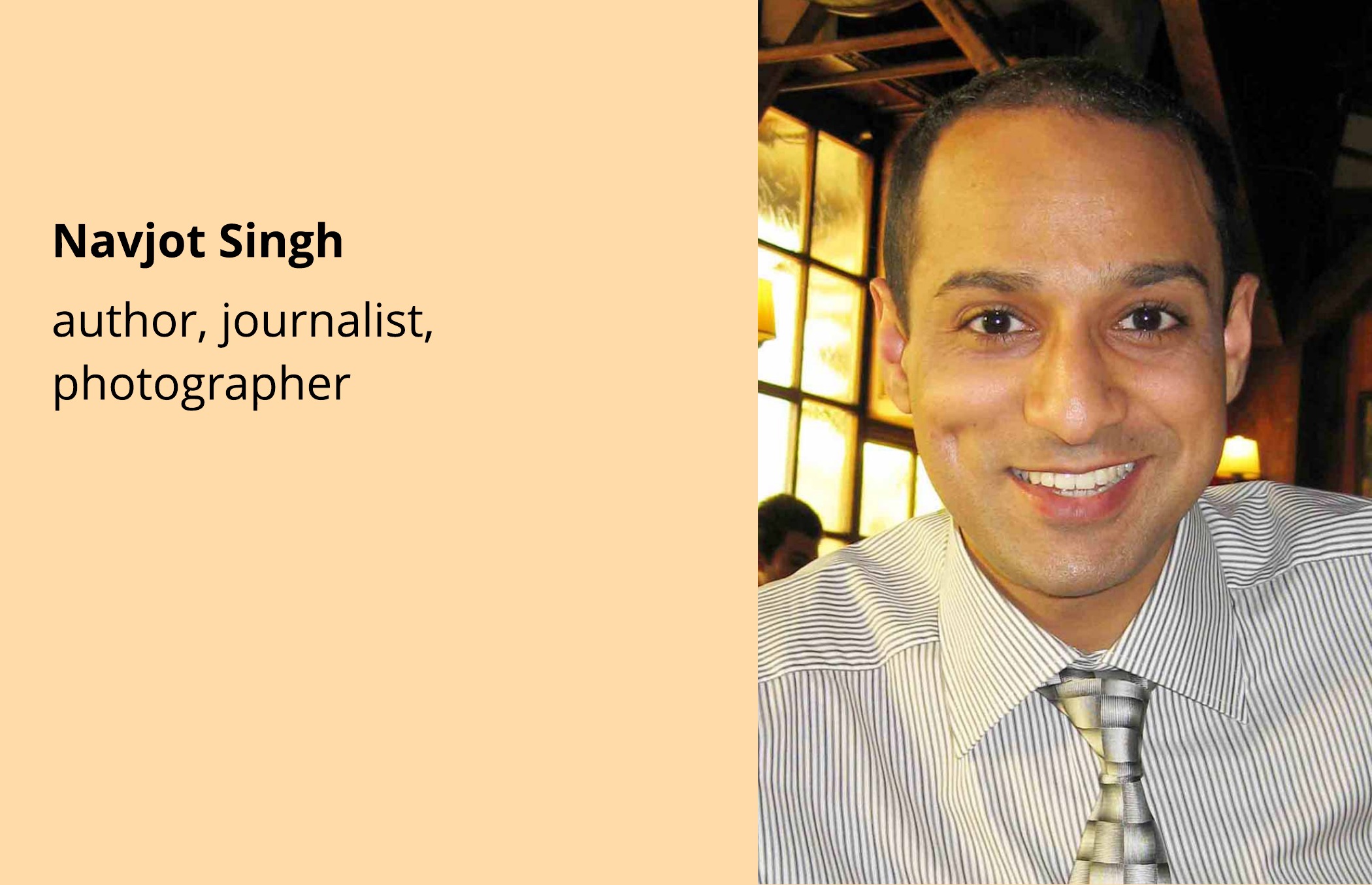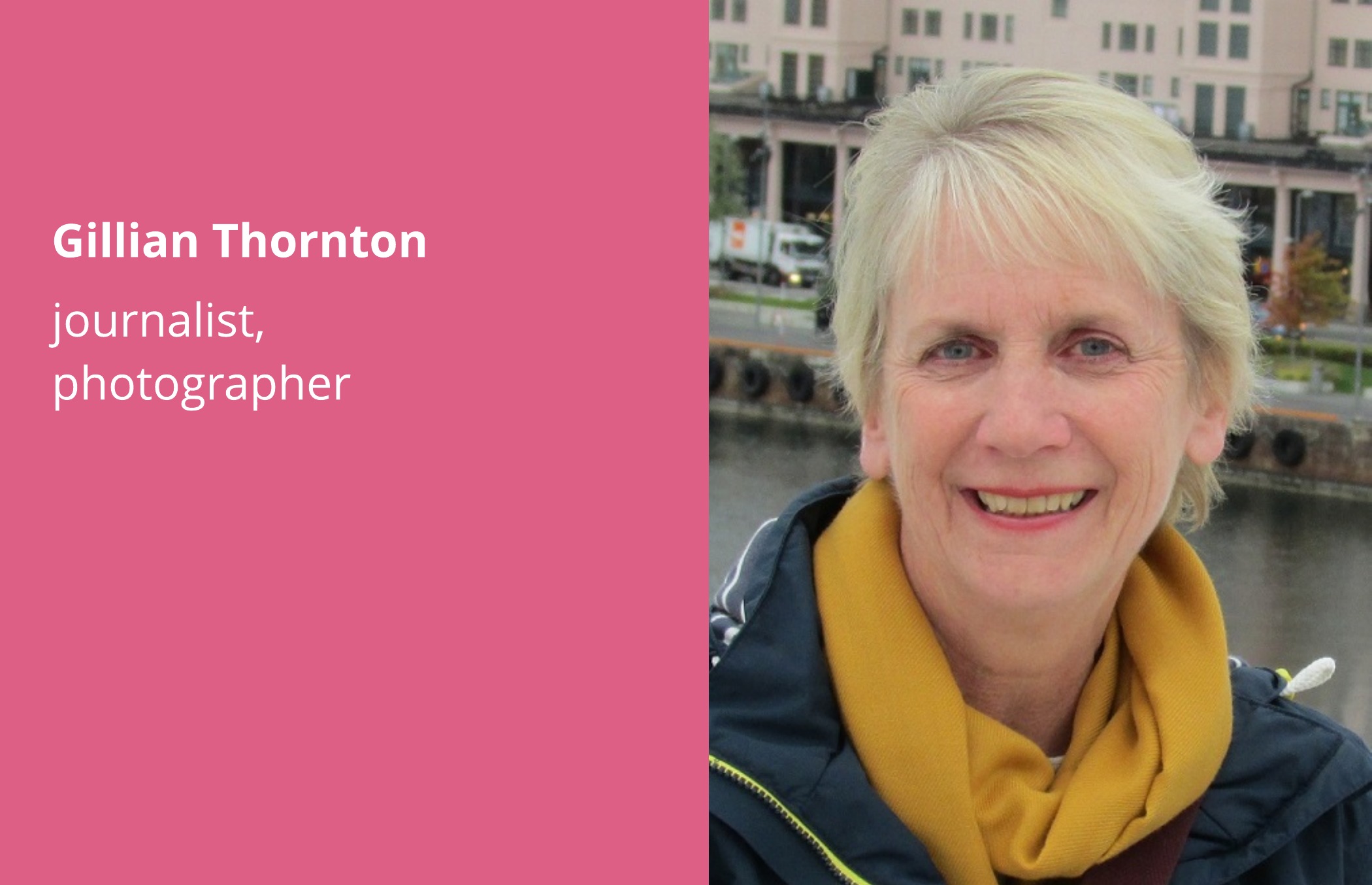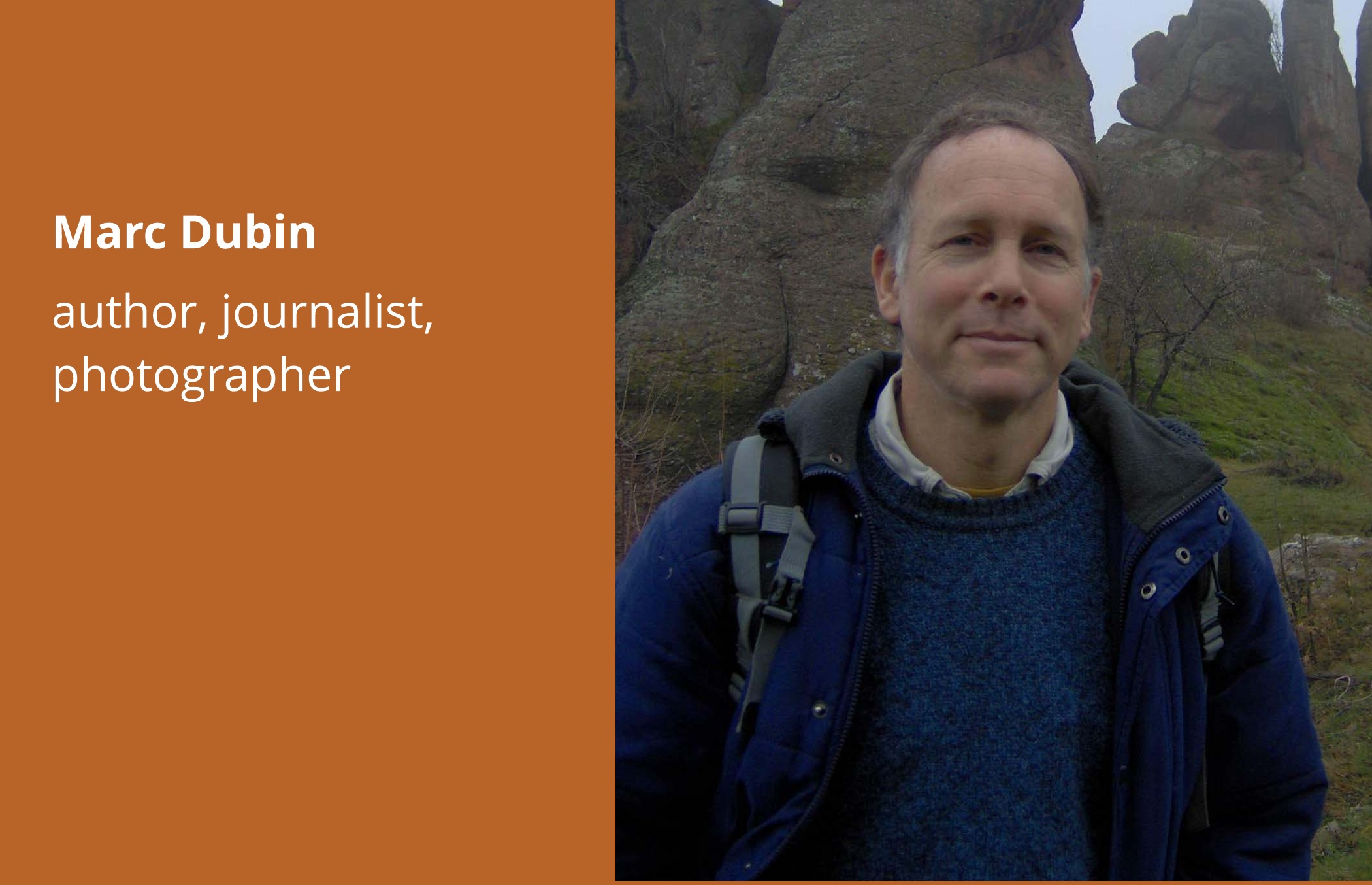 THE ASSOCIATION OF TRAVEL WRITERS, PHOTOGRAPHERS, VIDEOGRAPHERS, BROADCASTERS, JOURNALISTS AND EDITORS
Travel writers, broadcasters, photographers…
– TravelwritersUK is a professional travel journalists' association
– File your details on this site to increase work offers
– Use our links and diary pages to aid research
– You can have your own personal webpage hosted on this site
–  You can also benefit from having our press card, which provides free and discounted entry to attractions and other sites around the world
Travel editors – looking for someone?
– Search for a travel writer or expert by specialities and local knowledge
– Commission by email directly from this site
– View journalists' details and websites
– Circulate a message to all our members: contact us
Travellers – use our travel websites, read our features
– Unlike most online travel writers, we are all professional journalists
– Read some of our published travel articles and pictures
Six policy points
Travelwriters UK is only for professional travel writers, broadcasters, photographers and journalists who are British OR who live or work or specialise in the UK OR who are published in the UK.
Travelwriters UK exists to facilitate the working lives of travel editors, journalists, writers, photographers and broadcasters.
Travelwriters UK discourages any journalism undertaken for lower-than-market-rate fees, and membership is open only to those who have a track record of publication paid for at typical market rates.
Email or website addresses given for display on the Travelwriters UK website, and for us to contact you on Travelwriters UK business, will be used only for those purposes.
No information at all about Travelwriters UK members, other than what is displayed on the website, will be passed on to any other person or organisation for any purpose whatever, unless at the member's express request.
Travelwriters UK has no political affiliation or viewpoint and will not knowingly link to any website which promotes a political viewpoint.
DISCLAIMER: 
Travelwriters UK makes independent checks  to verify that members are bona fide travel journalists, writers, photographers etc,  and to ensure that all information given on the website is true, but cannot endorse a member's claim to be an expert in any field or to have specialist knowledge.
© TravelwritersUK and contributors 2000-2018