Freelance travel writer and broadcaster
I am a freelance travel writer with 30 years experience in television, 19 of which were were with Travel Channel International, the leading global travel broadcaster, where I was responsible for award-winning documentary-style travel programmes. Prior to this I was a celebrity booker and have met everybody from Dame Edna Everage to Donald Trump!
I am one of the best connected people in the travel industry and have visited over 100 countries, aiming to get four new passport stamps every year. I specialise in writing for the 50+ market (I am a Silver Tier Writer for Silver Travel Adviser) along with active travel, festivals and local culture. I also love to ski and contribute to PlanetSKI and The Skier and Snowboarder. Other outlets include The Cultural Voyager, About My Generation, Active Traveller, Just About Travel and Selling Travel. Although I don't have a specific blog of my own I post on The Huffington Post and am a guest blogger for Tiki Chris, Manned up, Mums do Travel and Travel Matters.
I am also a member of The British Guild of Travel Writers and when not getting of the beaten track and being as adventurous as possible divide my time between London and visiting my 12 god-children around the UK.
ARTICLE / BLOG EXAMPLES
Jerusalem and Tel Aviv – A Weekend Trip – The Huffington Post
Macedonia and Albania – A Cultural Tour – The Cultural Voyager
7 things to see and do in Samoa – The Travel Magazine
Colorado – Adventures in The Rockies – Silver Travel Advisor
Uganda – Selling Travel
Postcard from Reberty – PlanetSKI
Trekking The Himalayas: The Singalila Ridge – Wired for Adventure
The Marula Festival – Swaziland – Tiki Chris
A Transylvania Traverse: Hiking through Romania – About My Generation
The Saintes Marie de la Mer Gypsy Festival – Just About Travel
5 Top Things to do with Teenagers in Santa Eularia des Riu – Mums do Travel
5 Adventurous activities to try in Swaziland – Manned up
PHOTOS
I take photographs to illustrate my articles. This selection is of images from Calcutta, Uganda, Jerusalem, Samoa, South Africa and Swaziland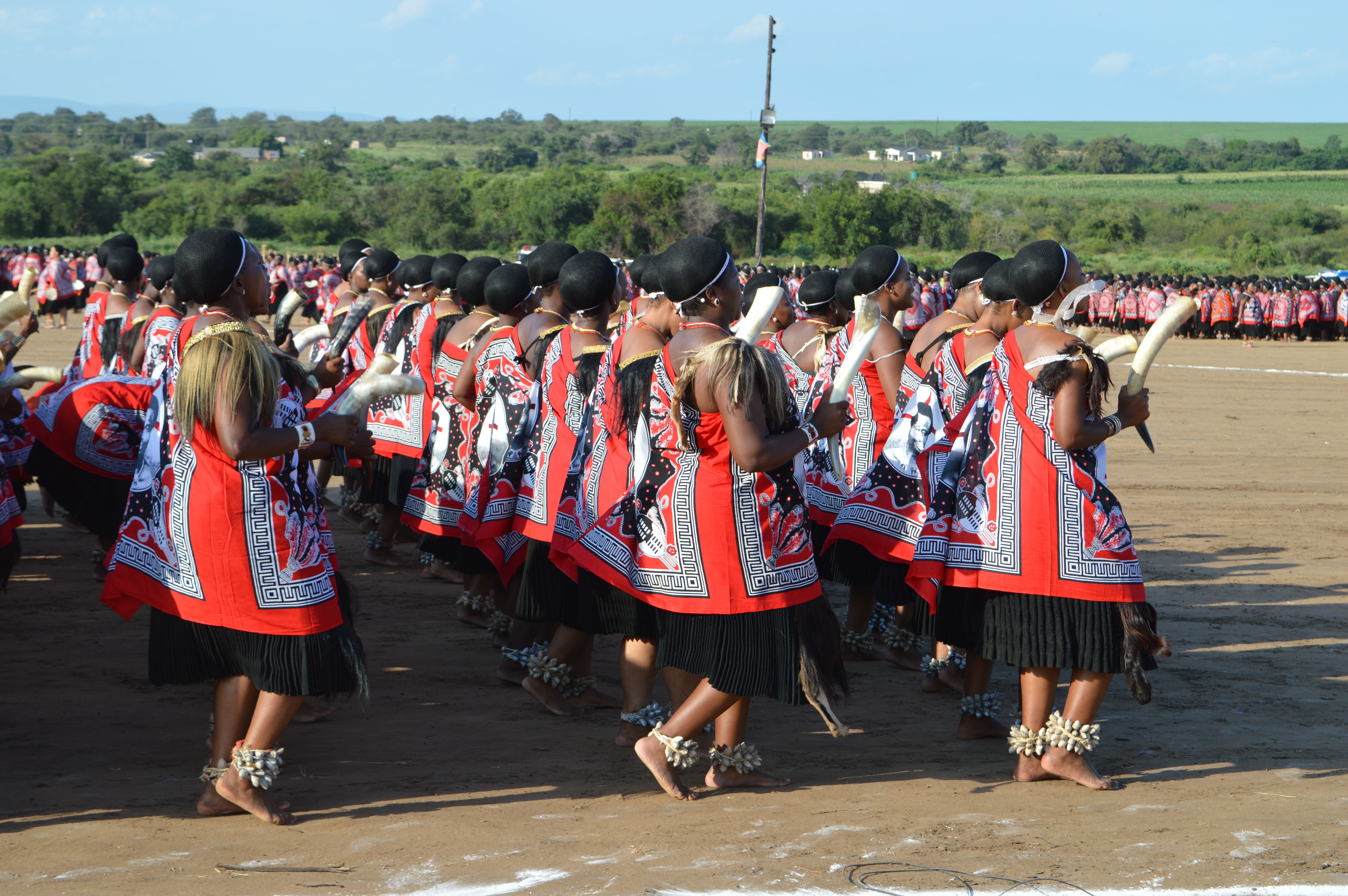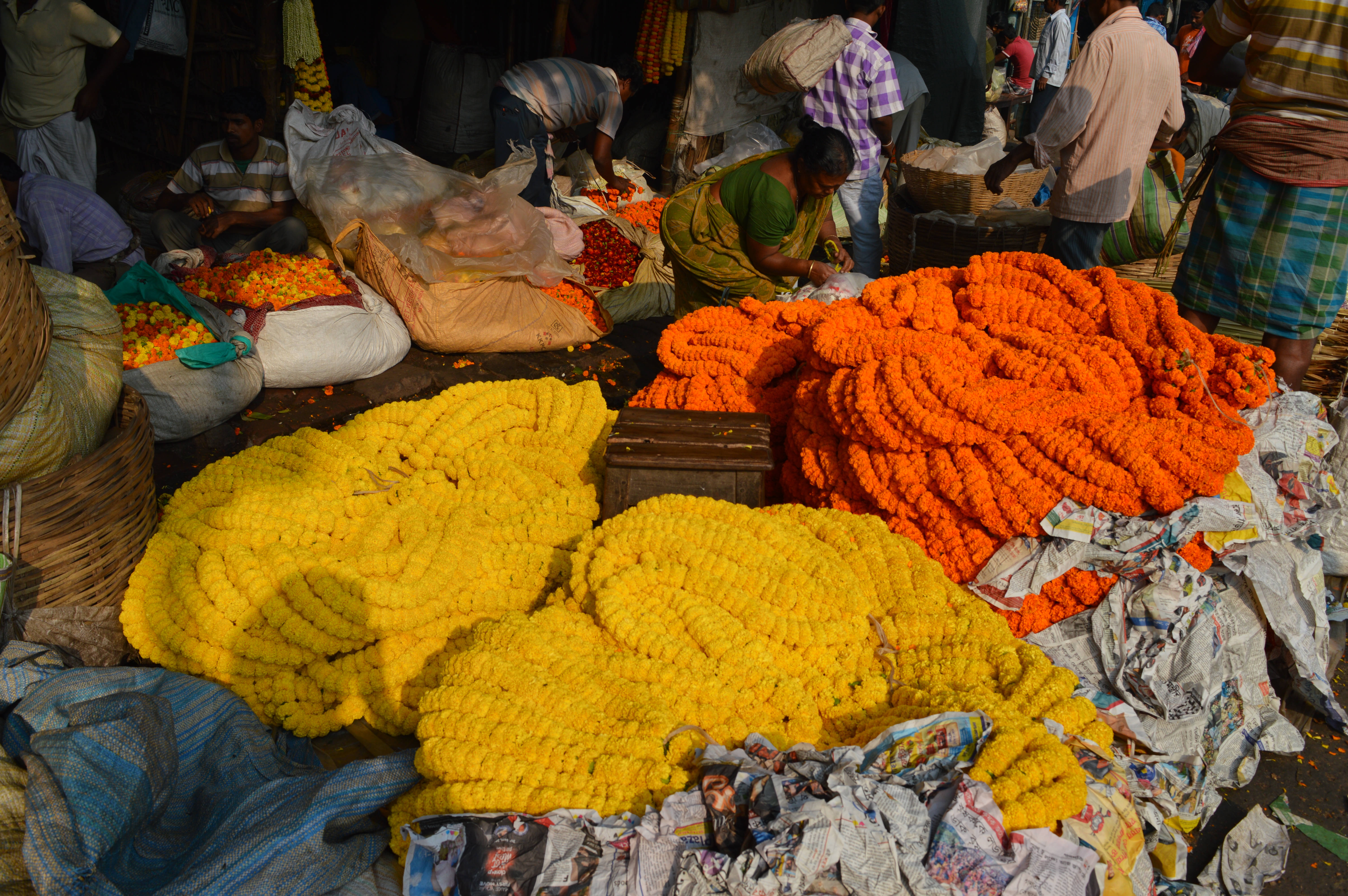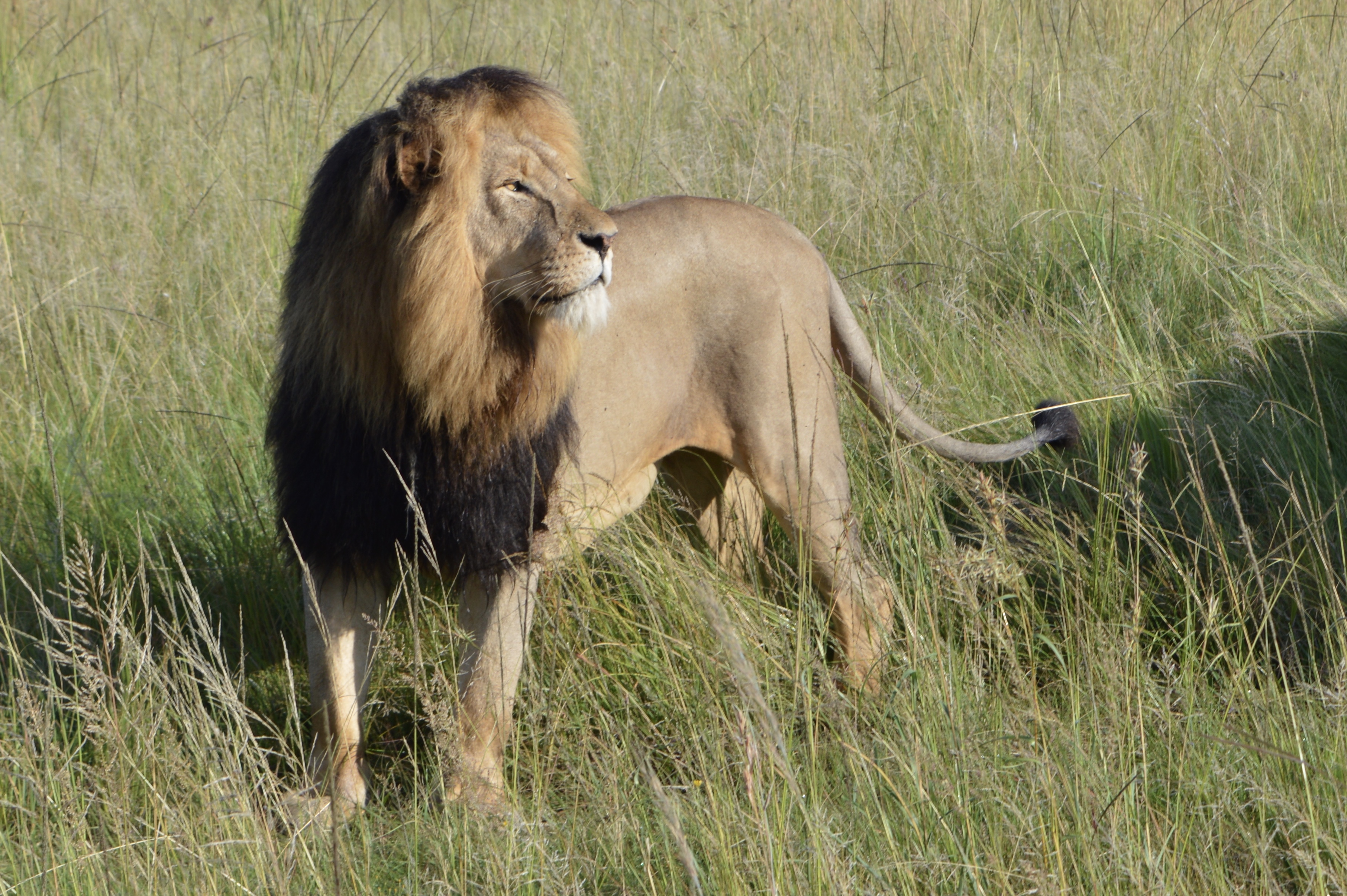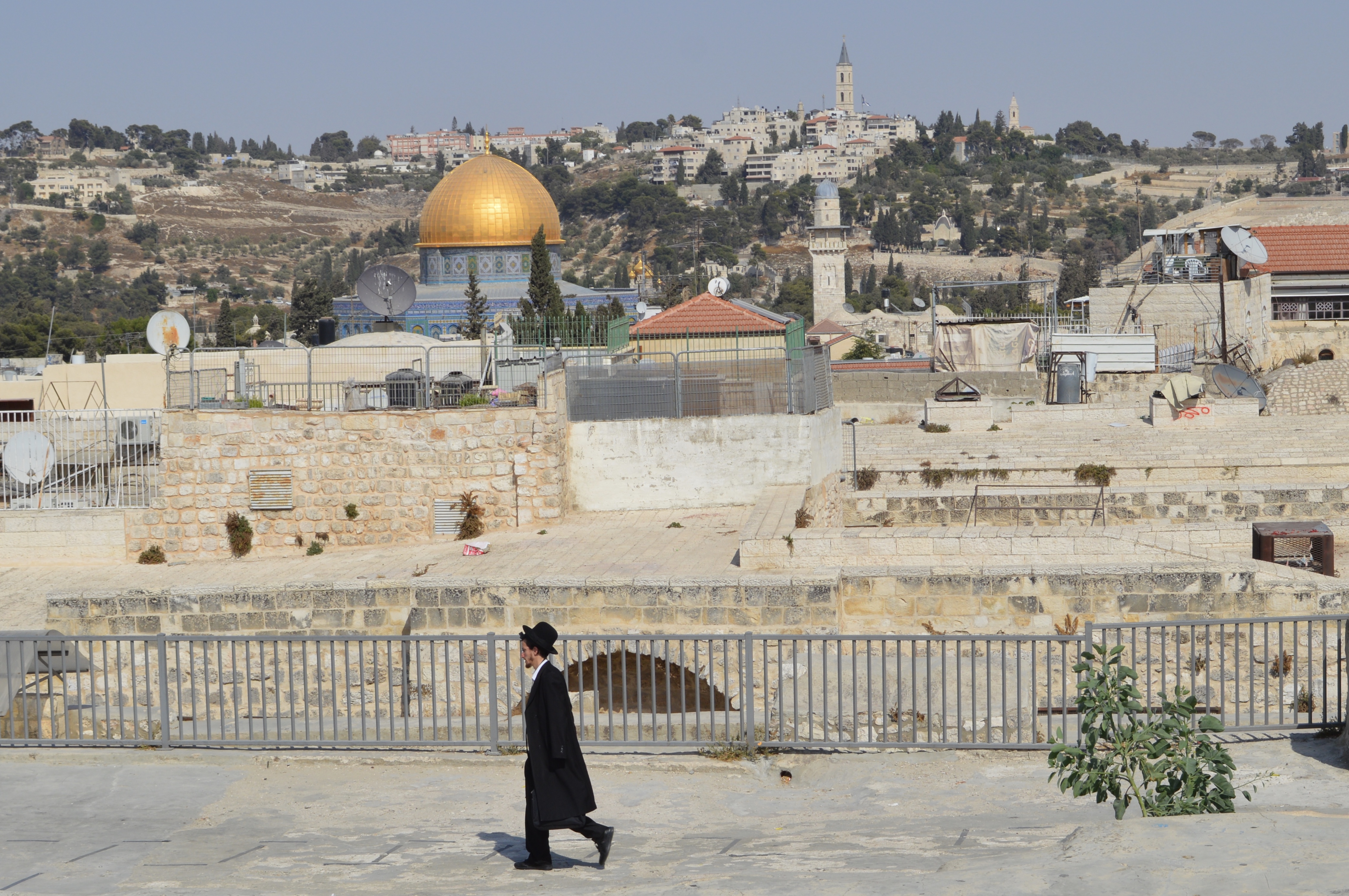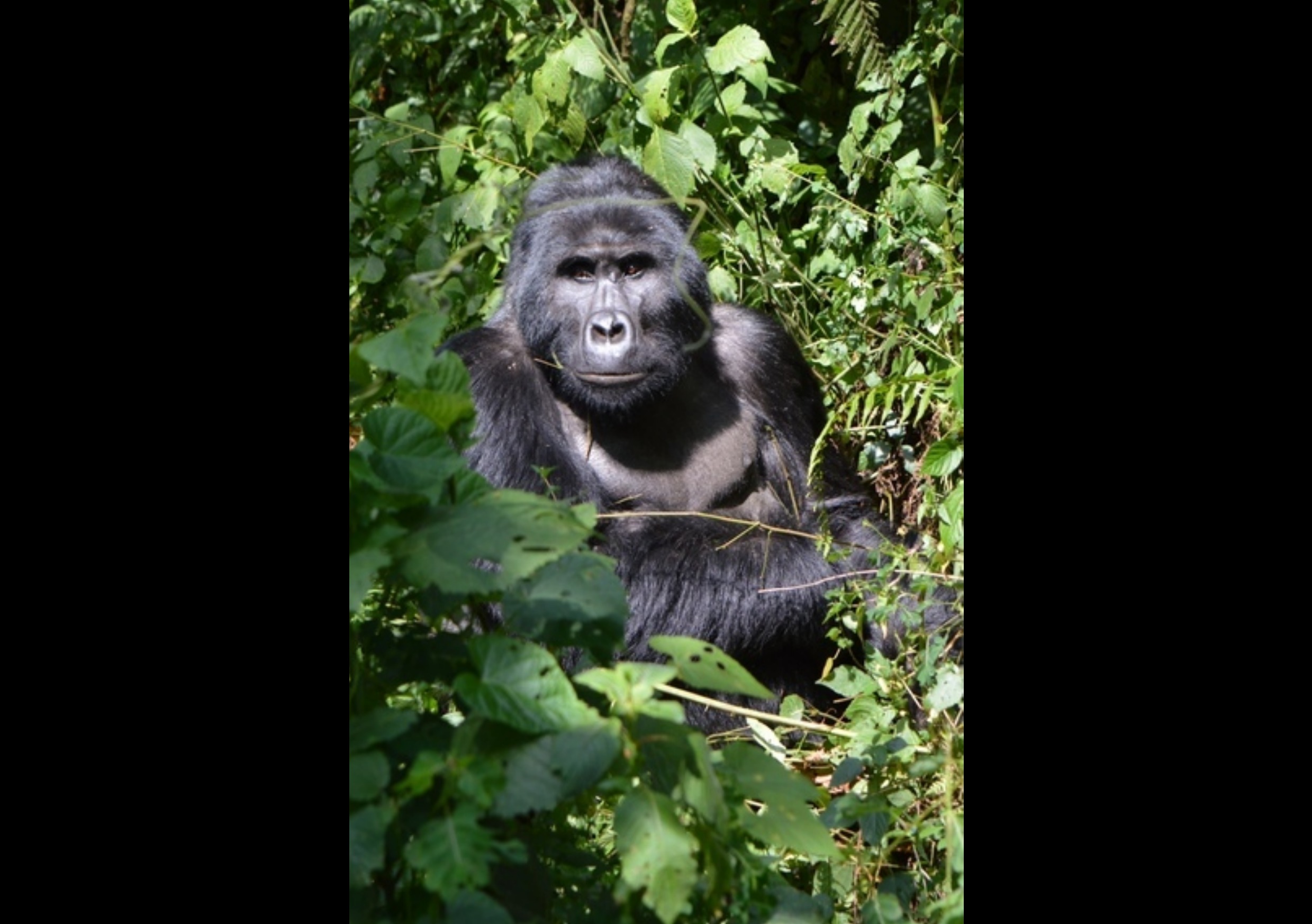 AWARDS
BGTW Award, Best Television Feature, 2004
Runner up – Best Blog Feature, The Caribbean Tourism Organisation Travel Media Awards 2017
TO CONTACT ME
I live in London and the best way to contact me is by email. I'm rigged up to pick up emails anywhere I go. Use shepherdpetra@hotmail.com or call me on +44 7947 314 745
I am also active on social media
Twitter – @petra_shepherd
Instagram – @petra.shepherd
Facebook – Petra Shepherd